A Mid-Council of the Presbyterian Church (USA)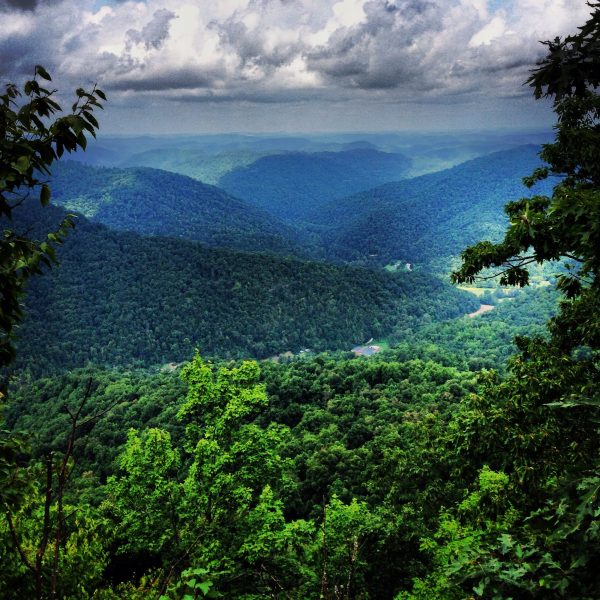 The Synod of Living Waters is formed from the Presbyterian Churches found in the four-state area of Alabama, Mississippi, Tennessee and Kentucky as well as parts of Arkansas and Missouri.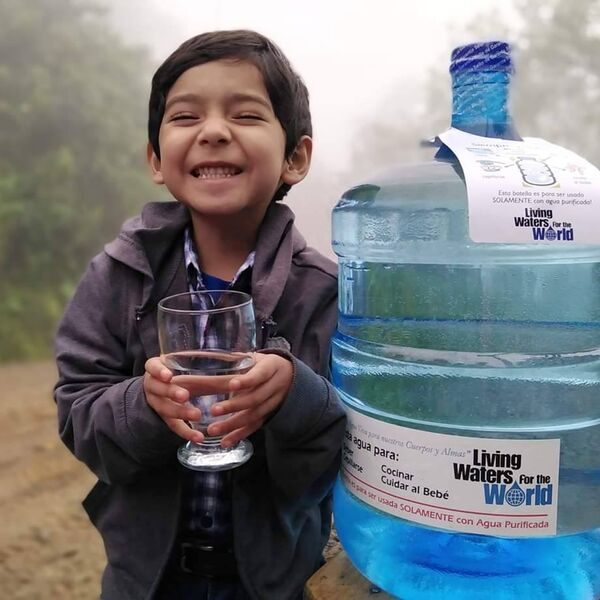 Living Waters for the World is a mission of the Synod of Living Waters. Visit their website and find out about their work and upcoming Clean Water U training sessions.
"Out of the believer's heart shall flow rivers of living water."
Signup to receive our email newsletters and other messages about Synod happenings.